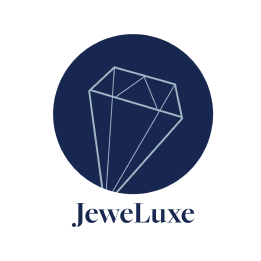 This is Asia's most iconic showcase of artistry, innovative creations by independent jewellery houses and designers from around the world.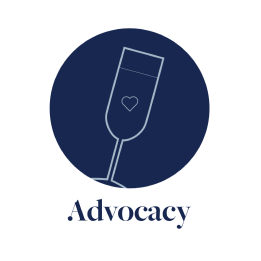 A movement to transform our world to be a better one. We want to foster an inclusive collaborative ecosystem that will shape the future of luxury.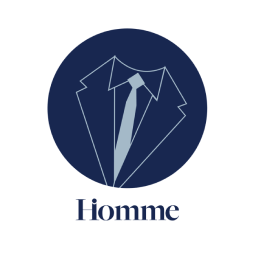 Modern gentlemen will get to discover and collect iconic and trending fashion, spirits, gadgets, hobbies and living styles. Choose a lifestyle that reflects your aesthetic, sophistication and intelligence while fostering networking and exchange amidst like-minded communities.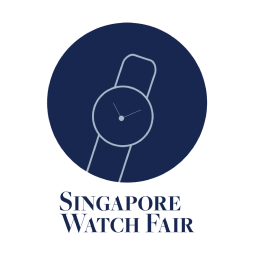 Watch enthusiasts and serious collectors will have a panorama of savior faire by the best. The intricate world of watchmaking takes centrestage at Resorts World Sentosa this year.